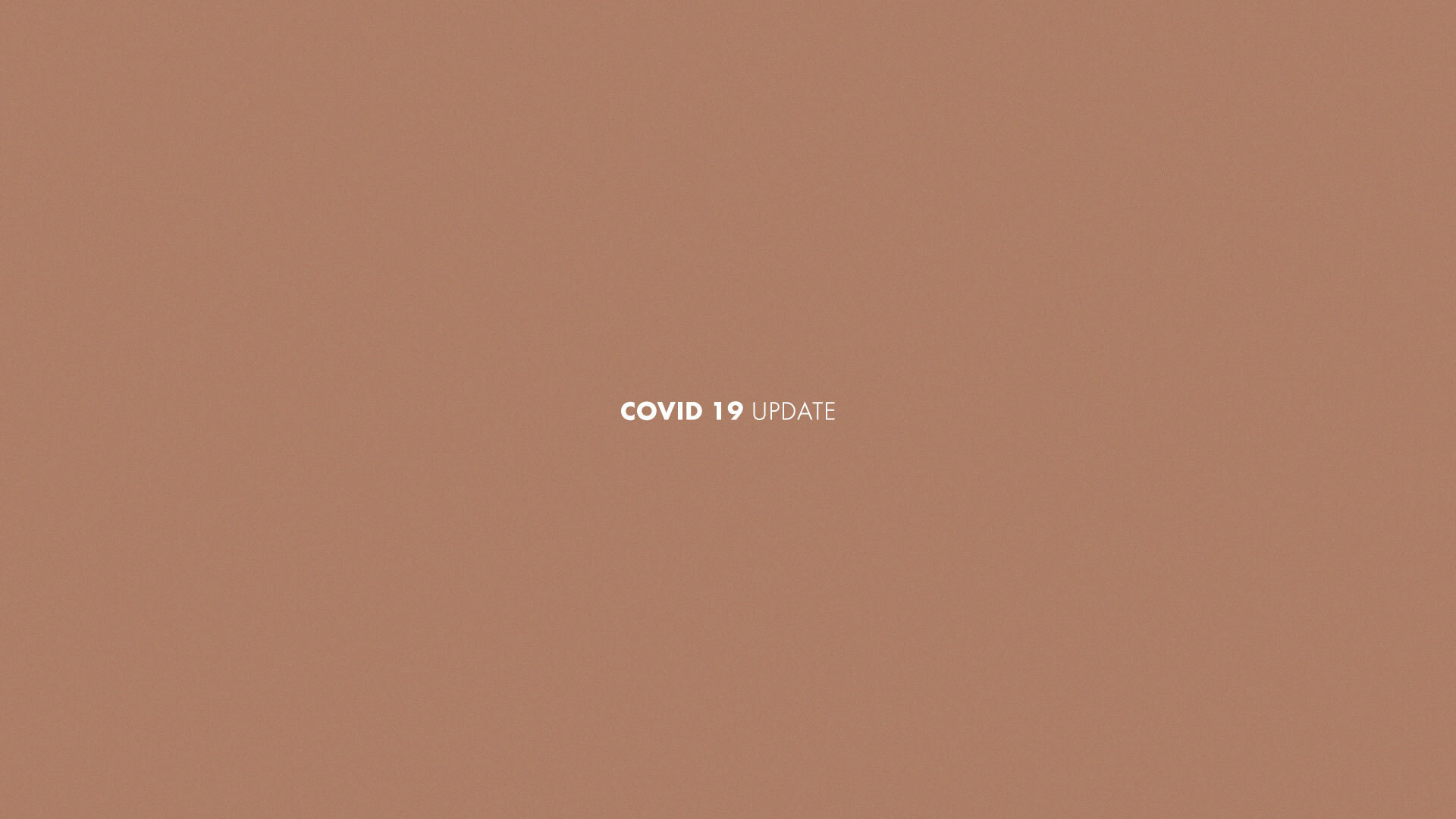 SCROLL
Avra Apartments COVID-19 Update
Your safety, our priority
Taking into account the new security measures required by the new epidemiological reality that has been formed, we have adapted the operation of Avra ​​Apartments with the main goals of your health and safety.
A stay that feels like home
Welcoming you in our Apartments, our top priority remains to stay in a warm, familiar and completely safe environment. That is why we have drawn up a complete operational plan within the framework of the guidelines required both at national level (National Public Health Organization – EODY) and internationally (World Health Organization – WHO).
Below you can see our main actions:
SAFE OPERATION
We have appointed a Coordinator for COVID-19 issues and have started cooperation with a specialized doctor. Our employees have been properly trained according to the new health protocols, always according to their job. In case of a suspicious case, we have drawn up a specific management plan and at the same time we will immediately inform the competent authorities. We also maintain a client file that will only be used for reasons of public health protection and always in accordance with the rules of the GDPR.
Hand sanitizer and personal protective equipment are available for use by our customers throughout their stay.
We have increased the frequency of cleaning and disinfection of all our spaces with emphasis on the points that come in frequent contact with both our customers and our staff.
HEALTHY STAY
Departure and arrival times have been modified to achieve efficient cleaning and disinfection of the apartments.
Check-out: 11:00 & Check-in: 15.00.
All key cards are placed in a special container for disinfection before delivery to each customer.
Common objects have been removed from the apartments, while what is left in the apartments is being cleaned with a disinfectant with a viral action.
All utensils in our kitchens are washed in full before each new stay.
FLEXIBLE ACCOMMODATION
Thank you very much for choosing our Apartments for your stay.
For new bookings, we have modified our cancellation policy so that you can plan your trip and in case of emergency you can change your reservation up to a few days before your arrival.
For any information about your reservation, contact us either by e-mail at info@avraapartments.gr or by phone at +302821027970.
If your reservation has been made through a partner, you must contact them directly for any change or cancellation.
In this special period we need even more moments and trips full of relaxation.
We will be happy to welcome you back in Avra ​​Apartments!